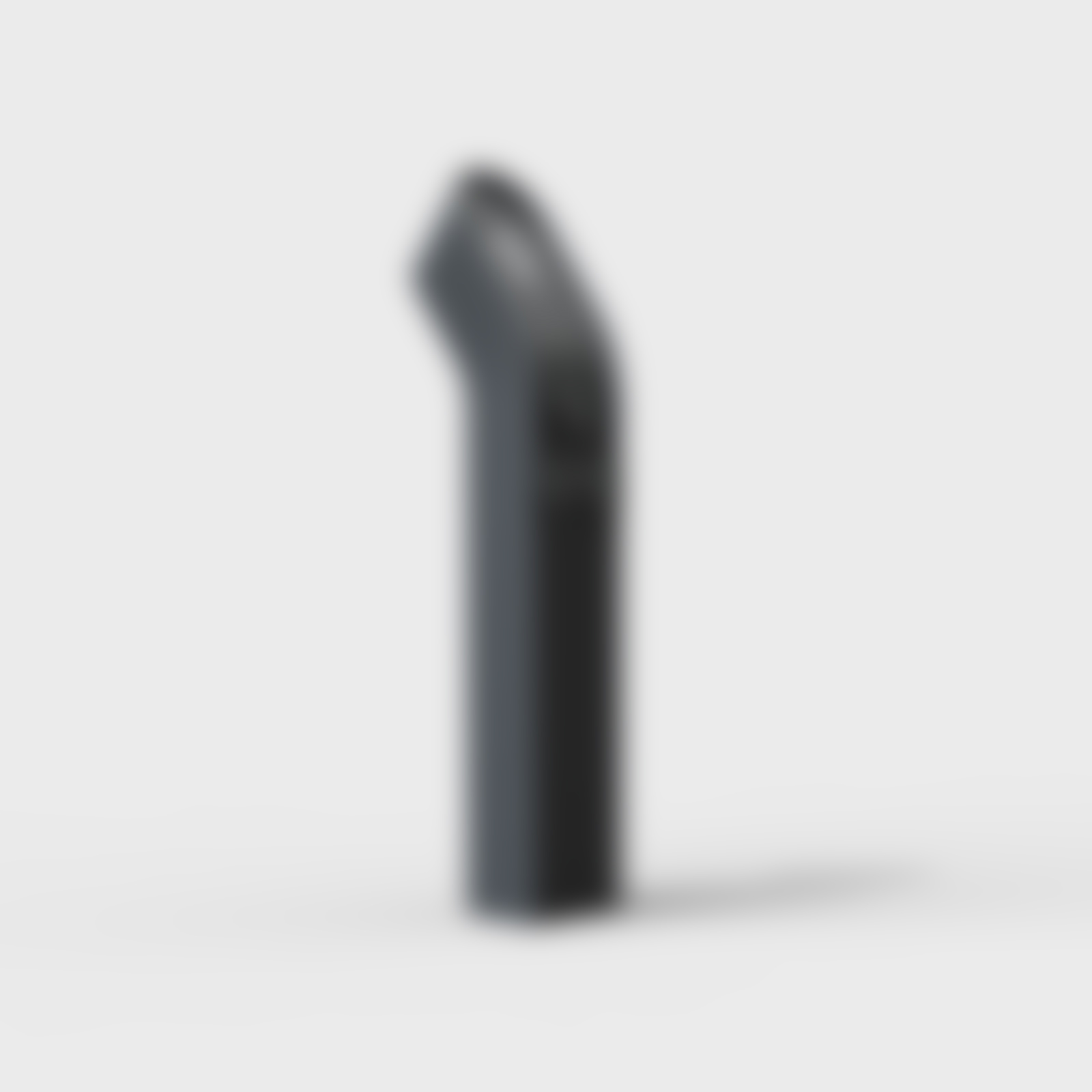 ABOUT
More Than Common Sense is a french design studio based in Lille in north of France. We are specialized in the conception of honest, human and innovative products.
Since 2018, the studio collaborates internationally with all sizes of enterprises and guides them throughout the whole process of creation. From its definition to its realization, each project get a rigorous and passionate commitment. Behind this creative studio Vincent Claudepierre and Justine Lotigie, two industrial designers.
In 2012 Vincent joined the design agency  Mike and Maaike in San Francisco. The research for experimentation, substance and strong conceptual narratives was a precious take away from this period. Shortly after, he joined the Google hardware team for a 7 years journey. Throughout this time, Vincent has led numerous design projects with companies, like Nexus, Samsung, LG, Motorola, Kvadrat, Waymo and GoogleX and generated over 15 patents. Often involving engineers, craftspeople, specialists, marketers and manufacturers; this deeply collaborative process gave to Vincent the tools to manage complex projects.
After a master in design management and 3 years of studies and researches in India, Justine joined One&co in 2014. She provided conceptual researches for HTC. In the next few years she joined the agency Ammunition and Box Clever where she developed strong consulting skills to work with renowned clients like L'Oréal. Justine is bringing to the studio the open mindset and the contemporary aesthetic needed to collaborate with a large typology of clients.
For all inquiries please feel free to contact us at contact@mtcs-studio.com, we will be happy to discuss your project with you.
EV charging station
Ongoing project...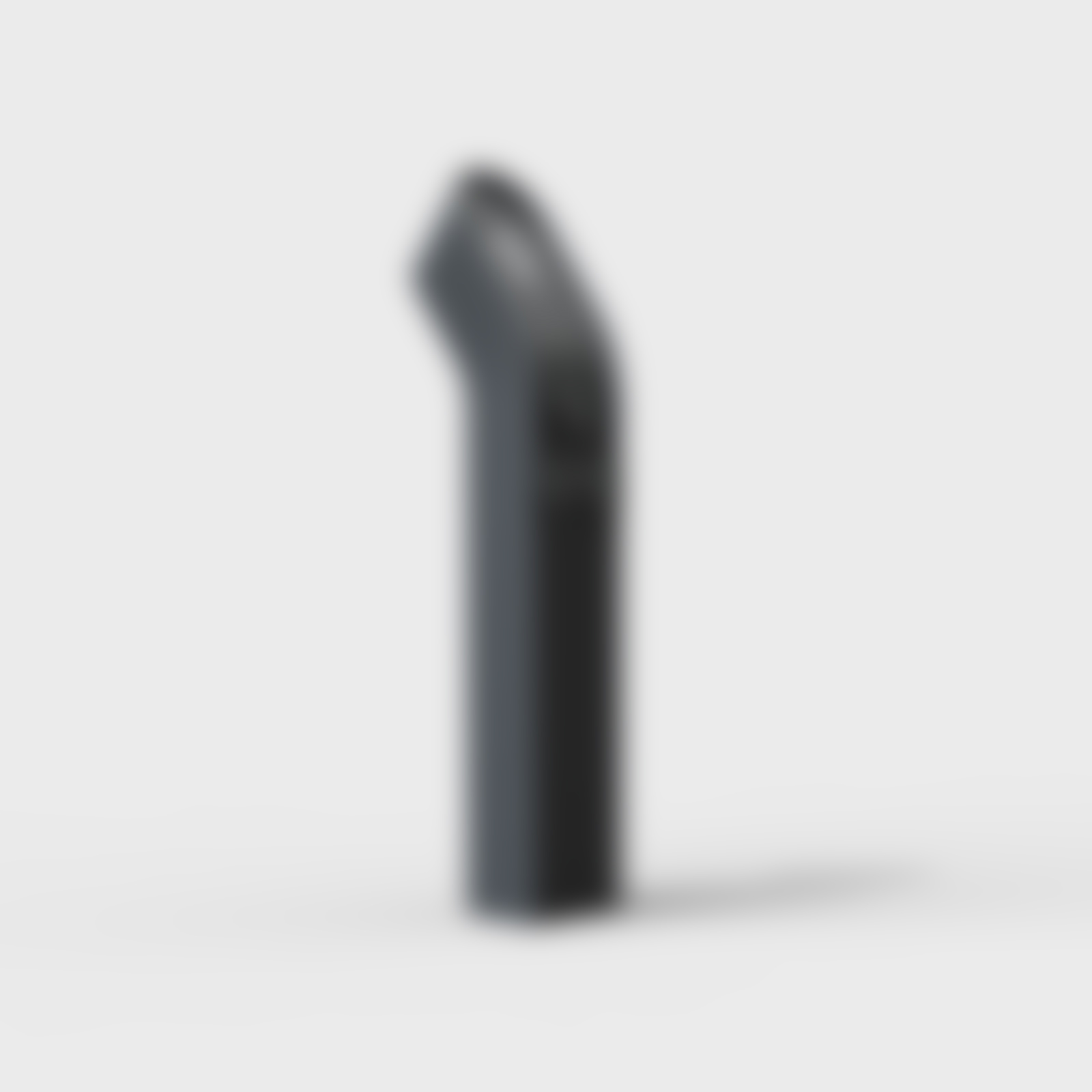 Oligo
Oligo.co aims to reduce toothbrush waste. The brush head can pop in and out to be replaced while the handle will be using 100% bio-base material. This one is organically designed, completely smooth to facilitate the cleaning. Over 30 prototypes were made to study and validate ergonomics to provide a good grip for left and right handed user. 2021 - NYC, USA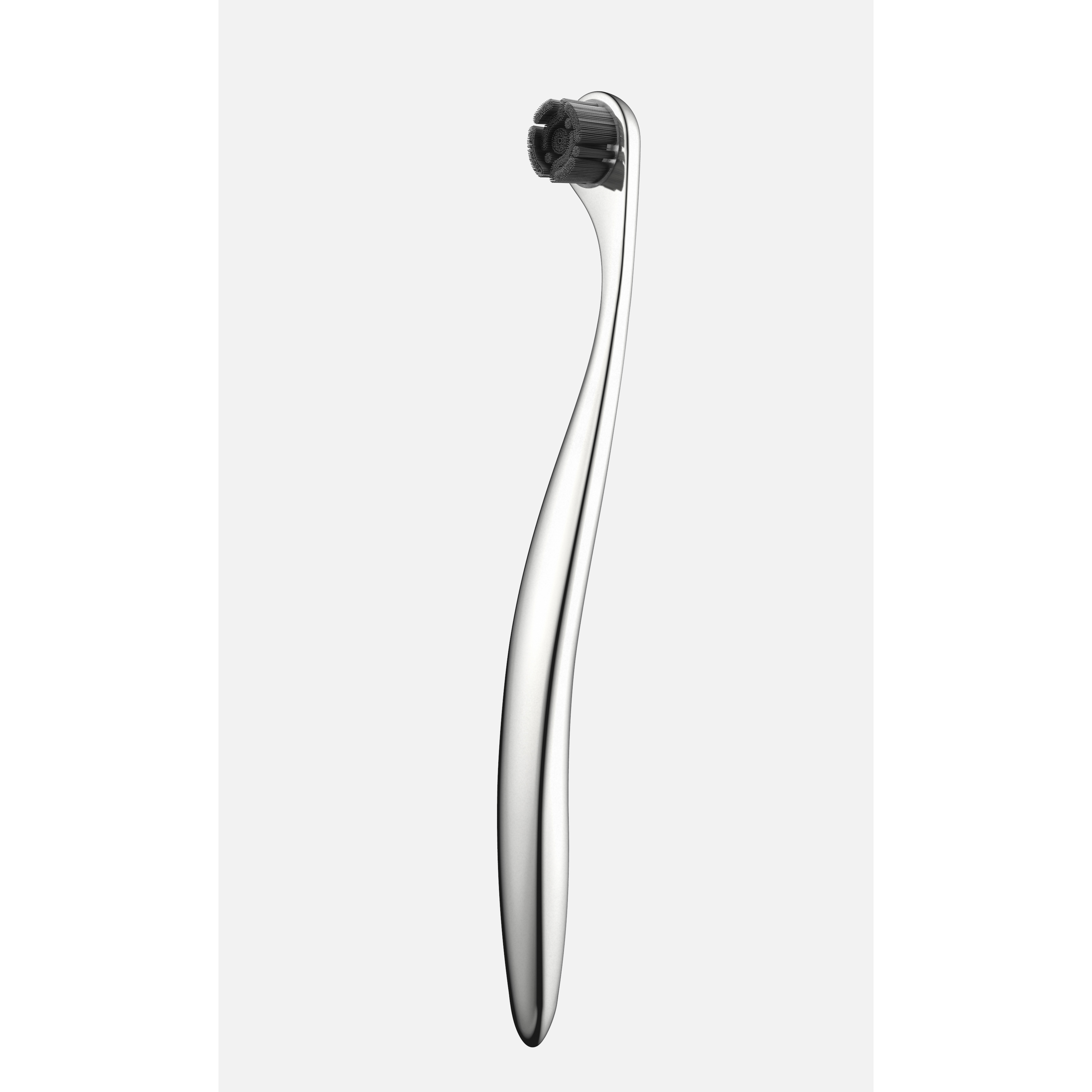 Wireless charger
The phone's wireless charger has come a long way. At More Than Common Sense we believe this technology has a place in our homes and offices. We thought this charging base as a contemporary object. Its form is unique to be recognizable yet neutral enough to stand discreetly on your desk. Its balanced body makes it always accessible and ready to use. The magnets will snap the phone in place and hold it in portrait or landscape mode. It omits the need of finding the right cable or searching for a port to plug. Your phone remains at a visible angle while charging.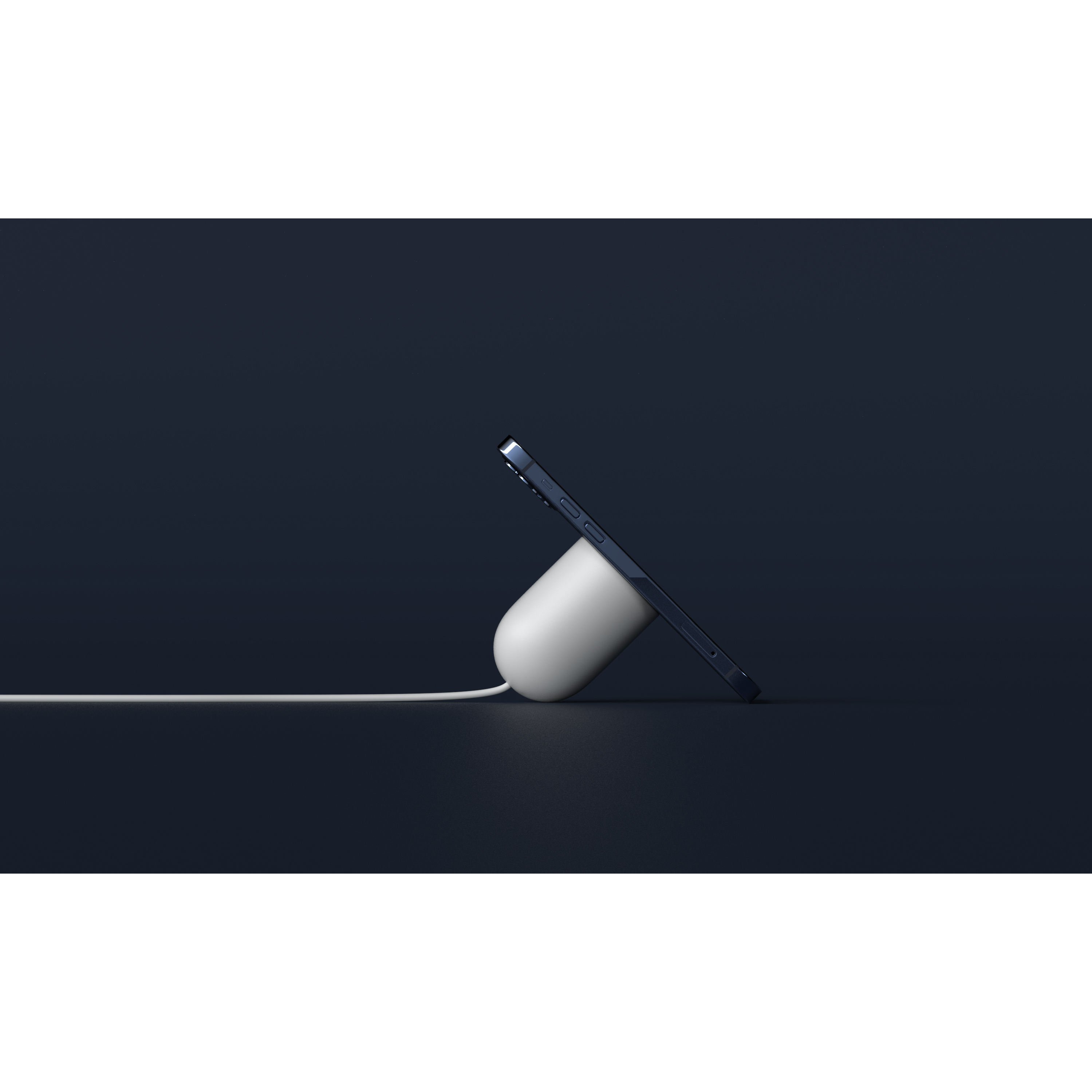 Outdoor kitchen
This project is an ongoing research toward a new standard of outdoor kitchens.  We envision a grid structure to become the base for modules. The grid can scale to receive different cooking elements like gaz stove, plancha or cutting board. The result is a personalized outdoor kitchen. On top of this vision, we wanted to bring a new aesthetic to break with the black metal look of every other barbecue. Our inspiration is mixing details of outdoor furniture like the structure and the colors while the stainless steel gas stove refers to professional kitchen.\ 2021 - Lille, France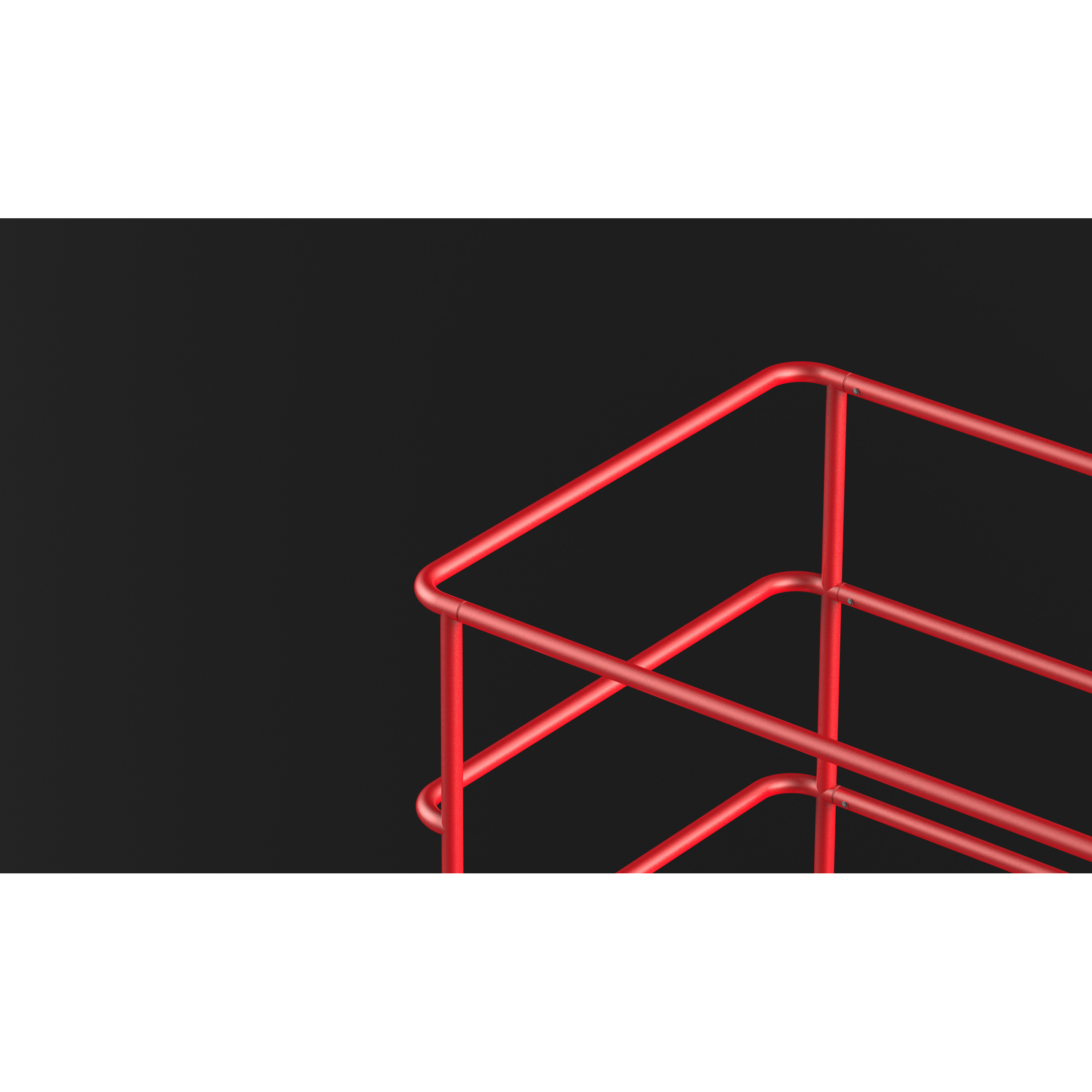 Yuzu
More than 100 billion disposable coffee cups are sold globally every year, yet almost none of them are recycled. By switching to a reusable cup, you could prevent hundreds of cups from ending up in landfills or polluting our oceans every year. We've designed the Yuzu cup to answer today's needs. It's reusable. The lead is sealable easy to open or close, so you can keep you drink safe during commute. We use responsible and odorless materiel made from natural starches and bamboo, BPA and melamine free. We intentionally keep the cup simple and familiar. Each part is designed to be removable and easily cleanable so it's easy to use, great to drink from and doesn't create unnecessary waste. The cup sizes are also barista approved. It's the perfect alternative to harmful single-use cups.\ 2019 - San Francisco, USA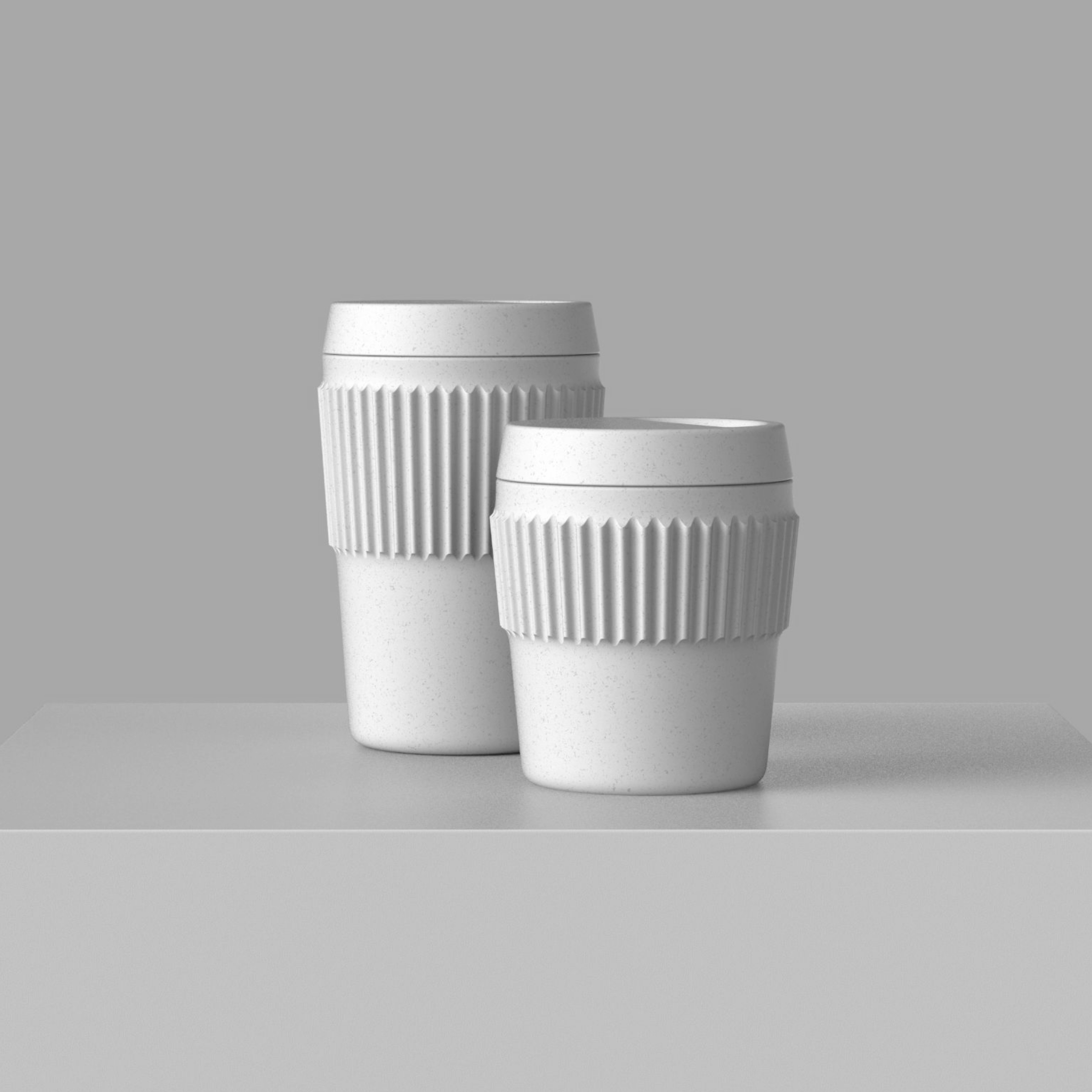 Rareform
On average, an European uses 175 single-use plastic bags per year. Surfrider foundation 2019 Lightweight plastic bags are often only used once, for a few minutes, whereas it takes between one and four centuries for them to degrade in the natural environment. Particularly harmful to the environment, they are relatively unnecessary items that could easily be replaced by long life alternatives. This commissioned project challenges us to design an extremely simple product; the reusable tote bag. We find out three ways to improve this product. First is the material choice. We decided to use an 100% recycled and recyclable nylon. Sustainable, lightweight and extremely durable. Secondly, to carry the bag on your shoulder and gain comfort while carrying heavy load the handle were enlarged and lengthened. Finally, once the bag is rolled, the elastic loop on the branding tab, nicely tights everything together making it compact and removing the need for packaging. 2020 - Los Angeles, USA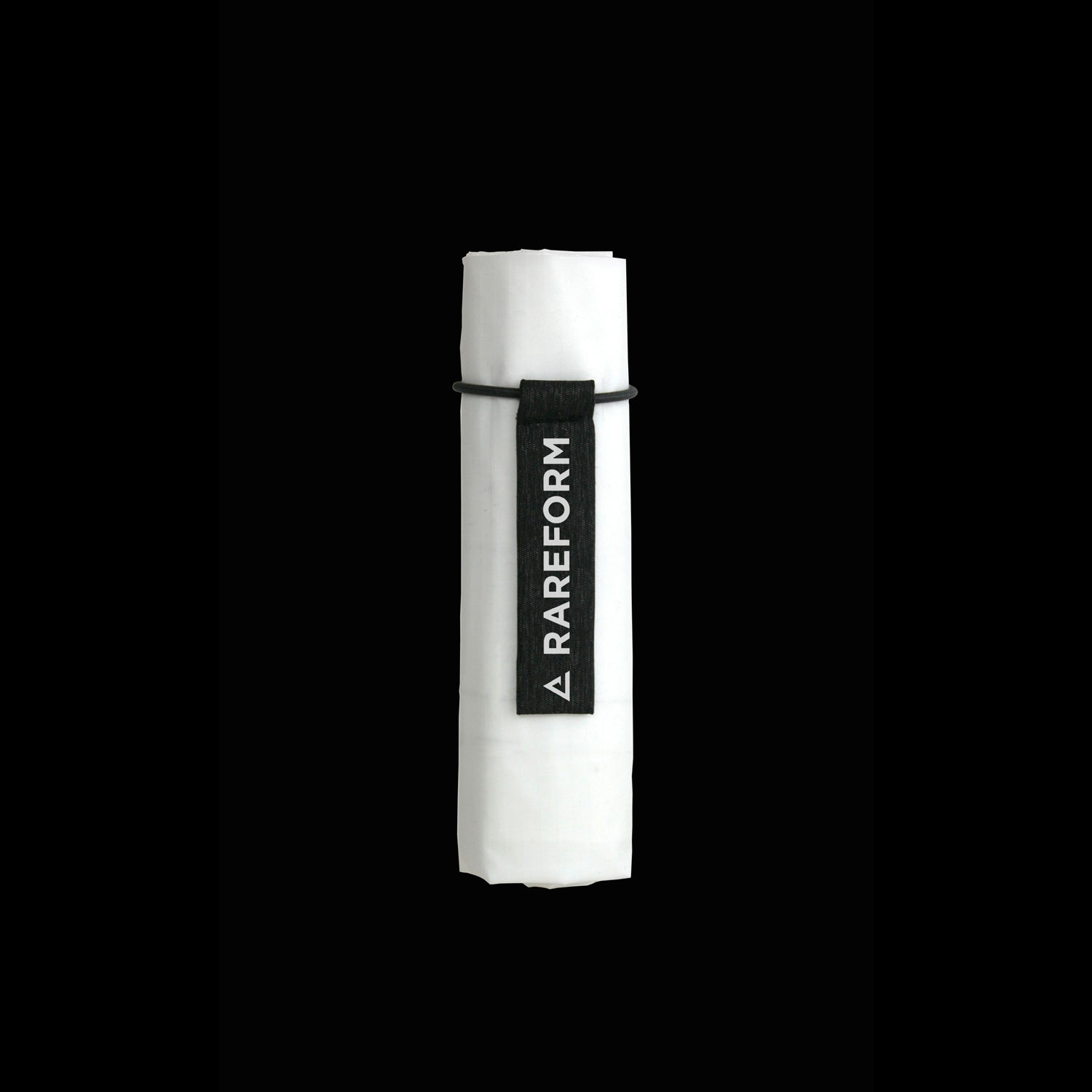 Sigg concept
At More Than Common Sense, we examined the unique wants and needs that inform coffee and tea drinker behaviours, collecting user insights to drive this new project. The result is 360º, a uniquely shaped insulated bottle with a strong emphasis on delivering a natural drinking wherever you are. The sculptural, softly geometric forms and elegant colours have been designed to be highly recognizable, and to be proudly displayed as an iconic and timeless object. Courtesy of the concave curves, the lips nest perfectly, providing a natural drinking experience all around the lid. While also creating a good grip to your hand, this shape gives an  approachable and unique look to this bottle. The 360º lid is designed to drink from any side.  Like you were drinking in a cup, the liquid flows along the inner surface of the lid revealing the smell of you drink. Important detail for tea and coffee drinker. From a simple push the lid will be sealed protecting eventual splash and keeping your drink warm or cold for hours. The bottle has a large opening for ice, fruits and ease of cleaning, as an accessory, a tea filter can snap underneath the lid cover. 2019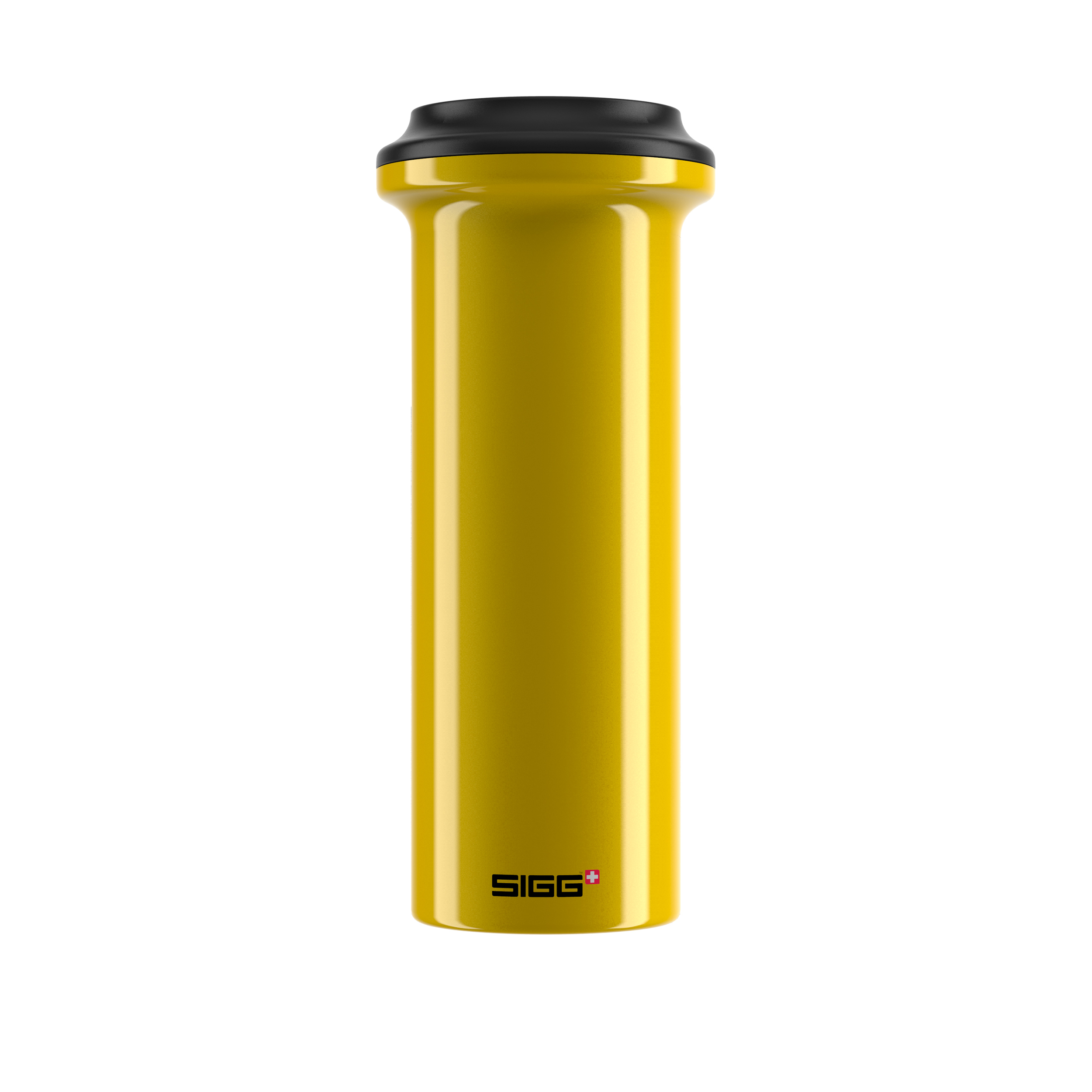 Veer
Veer believes in changing the course of things in the right direction and wants to be a hand up for those in need. For every bracelet sold, Veer gives $1 to charity organisations. More Than Common Sense was commissioned to create a collection of reasonably priced mens jewelry reflecting the brand's belief. The design is meant to be minimal and elegant. A bracelet that can be worn at the gym, in the ocean or accessorized in formal wear.\ 2019 - Los Angeles, USA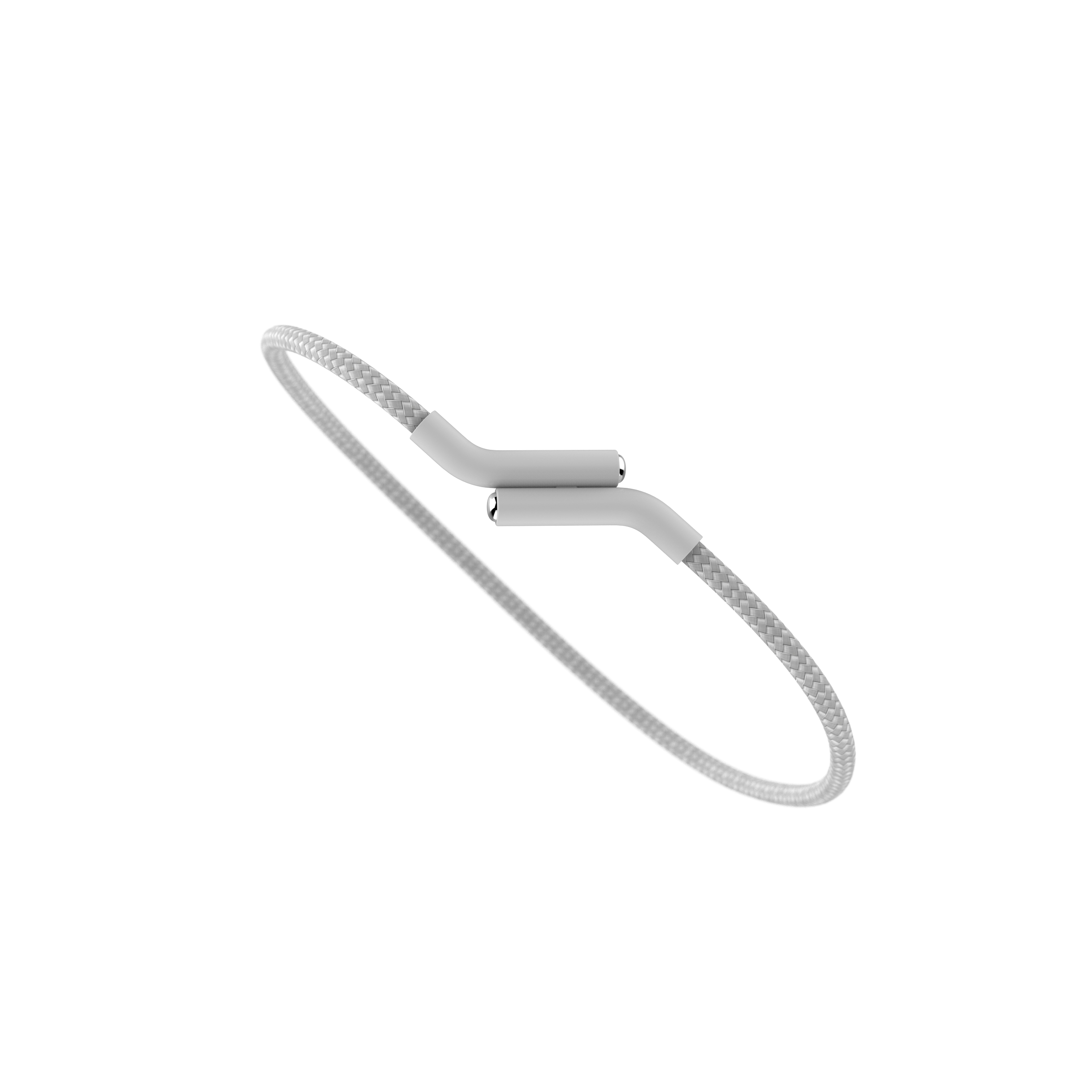 Hide table
We all have a public and a private life, the coffee table Hide is inspired by this idea. On one side your belongings are visible, nicely displayed in this angled shelf but from the other side they are invisible. Just need to decide which side to highlight. This is a subtle analogy of ours currents ways of living. Designed entirely in solid oak, wood is in the spotlight with this table that will fit easily into a contemporary interior. Length: 100cm / Width: 60 cm / Height: 44 cm 2019 - Lille, France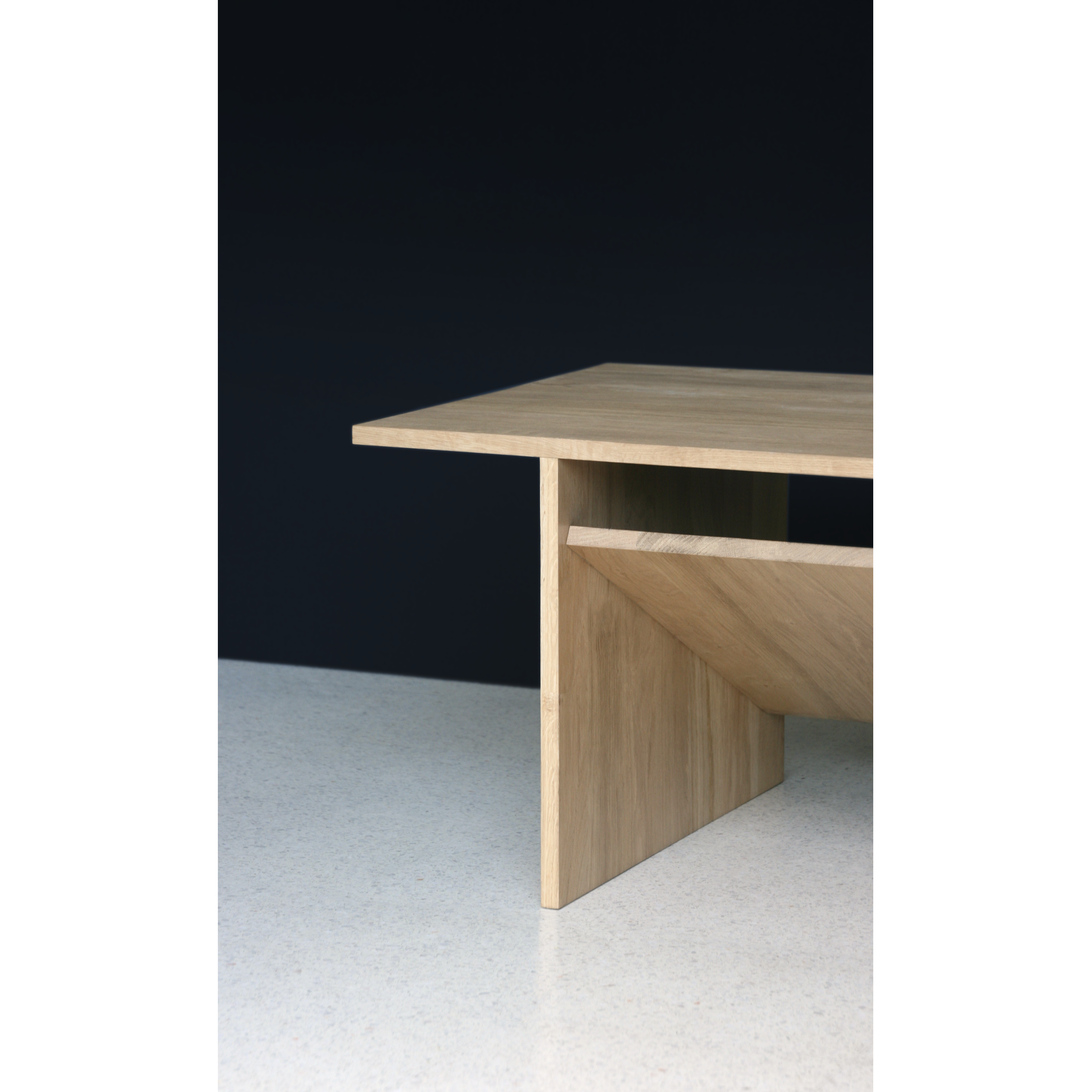 Elo
The Elo is an innovative space heater in its simplicity and functionality. The challenge was to change the perception of a space heater while managing manufacturing constraints. The analysis of the main components of a space heater helped us to redefine the shape. The neat aesthetic makes it easy to integrate in any interior, and the application brings more clarity and control. This heater is equipped of smart sensors to recommend the best temperature range to save energy.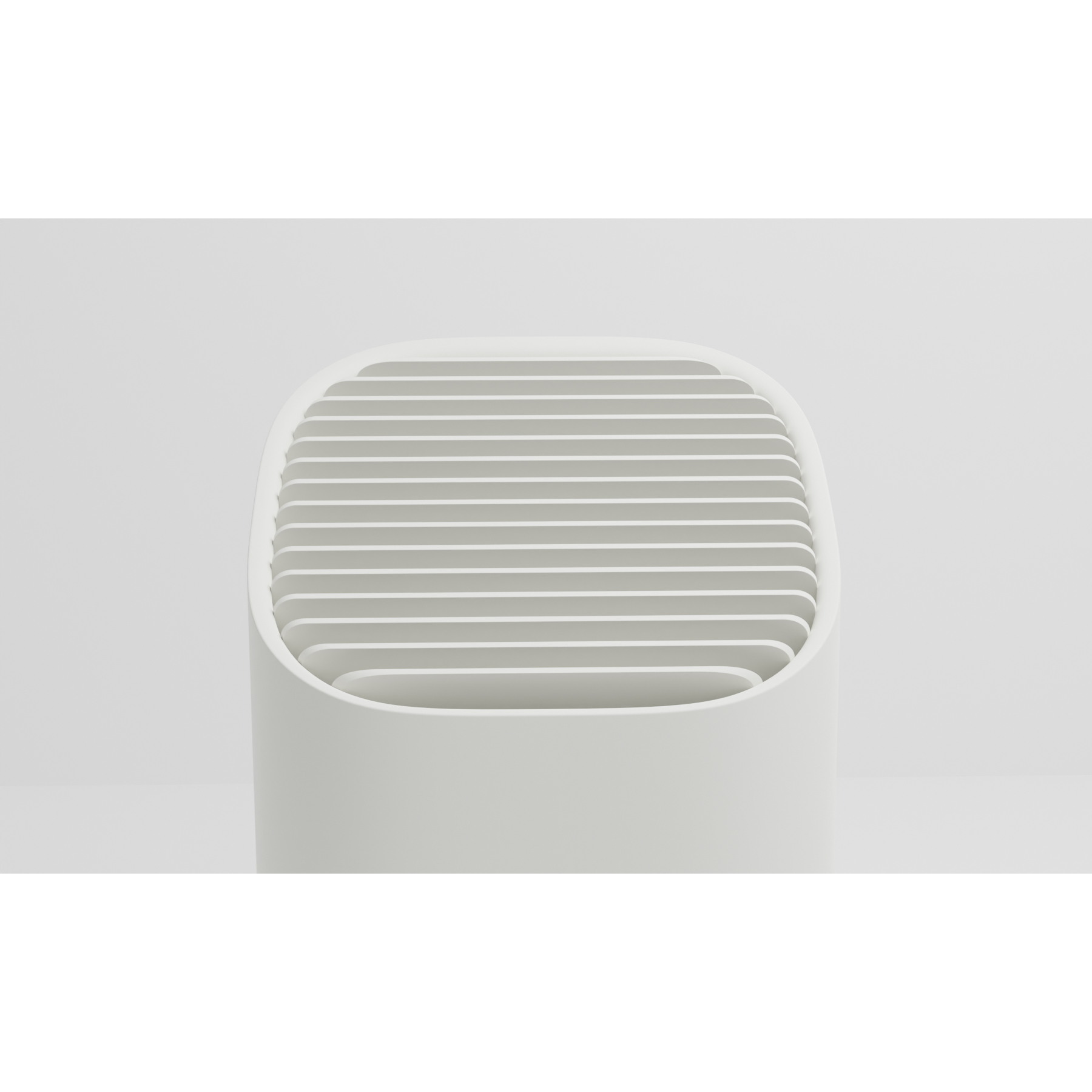 Revolight
Revolight created a revolutionary bicycle light fixed directly on the wheels. Based on this success, they contacted us to create a headlight for runners, hikers and bikers using flexible LED. This technology is extremely thin and light but provide a powerful uniform light. Band concept emphasize this technology. To feel more like a wearable the LED are fully integrated into a fabric band. The large front light and two back lights make the band visible at 360° improving security. To manage weight balance on your head, the battery pack is placed on the back. The band is slightly larger making it more comfortable and stable especially for runners.\ 2017 - San Francisco, USA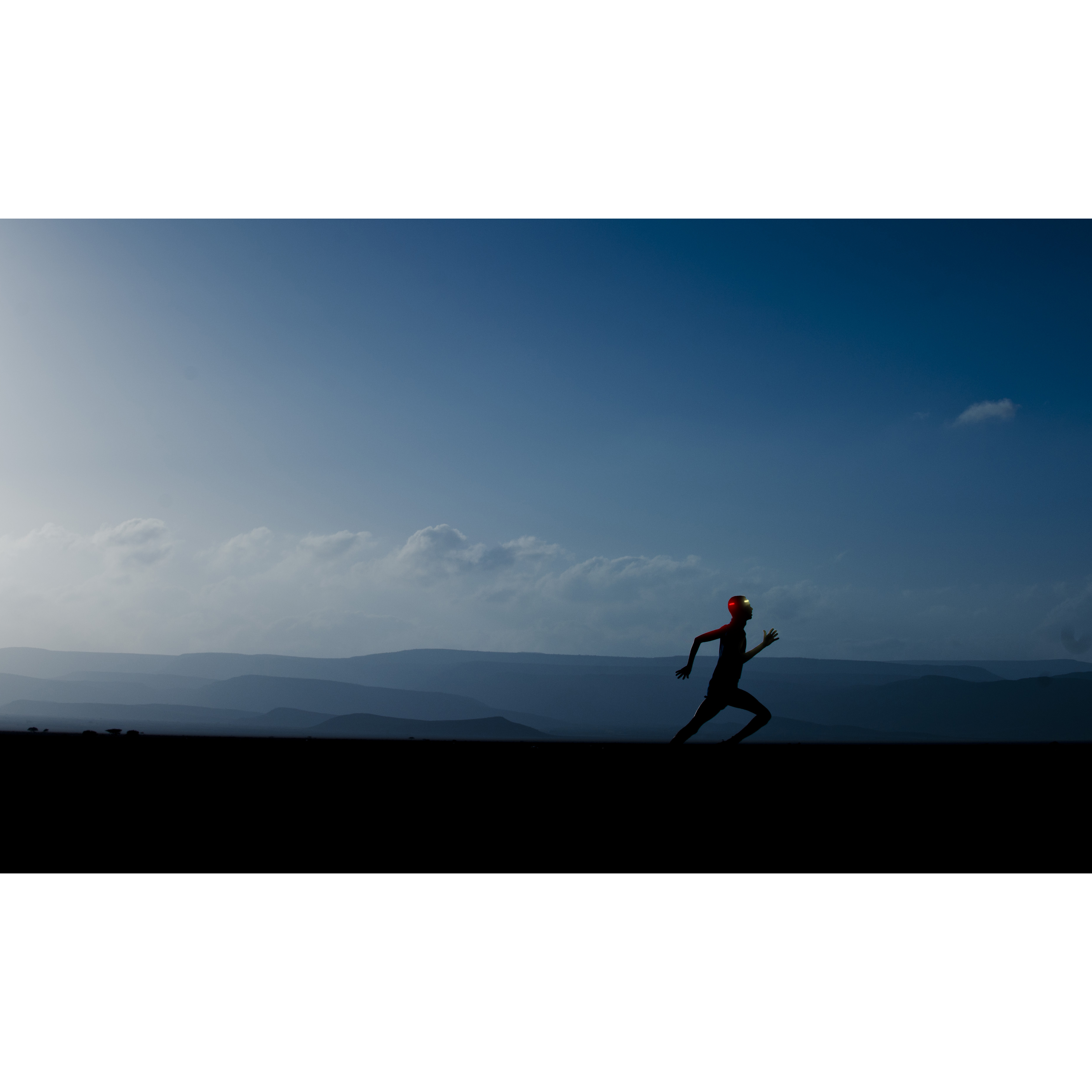 Twelve
Twelve is an organizer inspired from the knolling behavior, the process of arranging objects in parallel or 90 degree angle as a method of organization. Minimalistic, friendly and useful, Twelve helps you to organize pen, envelop, sticky note, business card, ruler, charging cables, devices, etc Made in silicon\ Photos: Cédric Mion and Vincent Claudepierre